Our society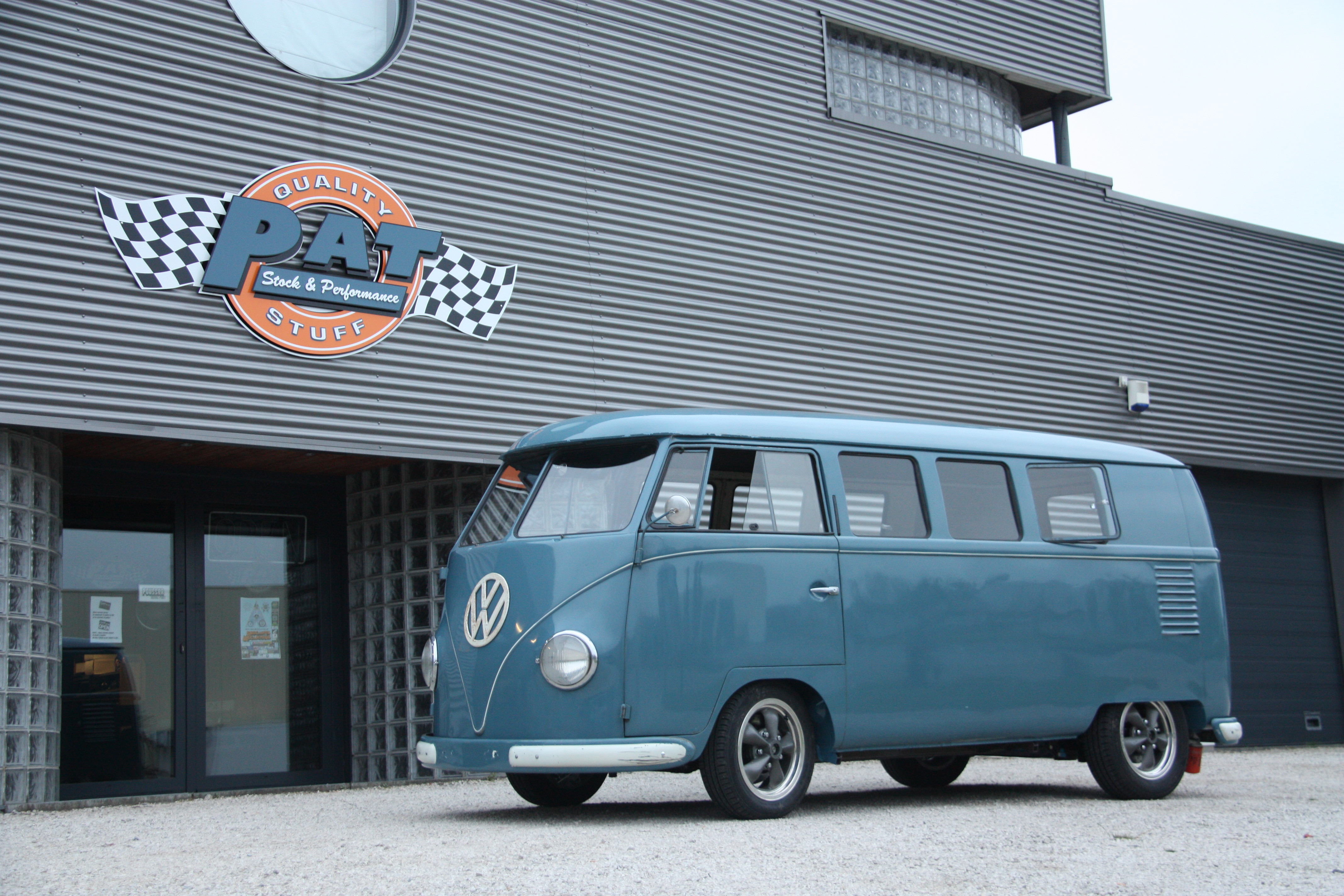 Pat SPRL is the Belgium Dealer for RetroSound.

Since 1999 PAT has specialized in the maintenance, repair and sale of spare parts for air-cooled Volkswagen and Porsche 4 cylinders. He resells the RetroSound car radios because the experience he had with these products has reinforced his belief that it was the right level choice:
  • Sound quality
  • Vintage style respected
  • Reasonable price
Our shop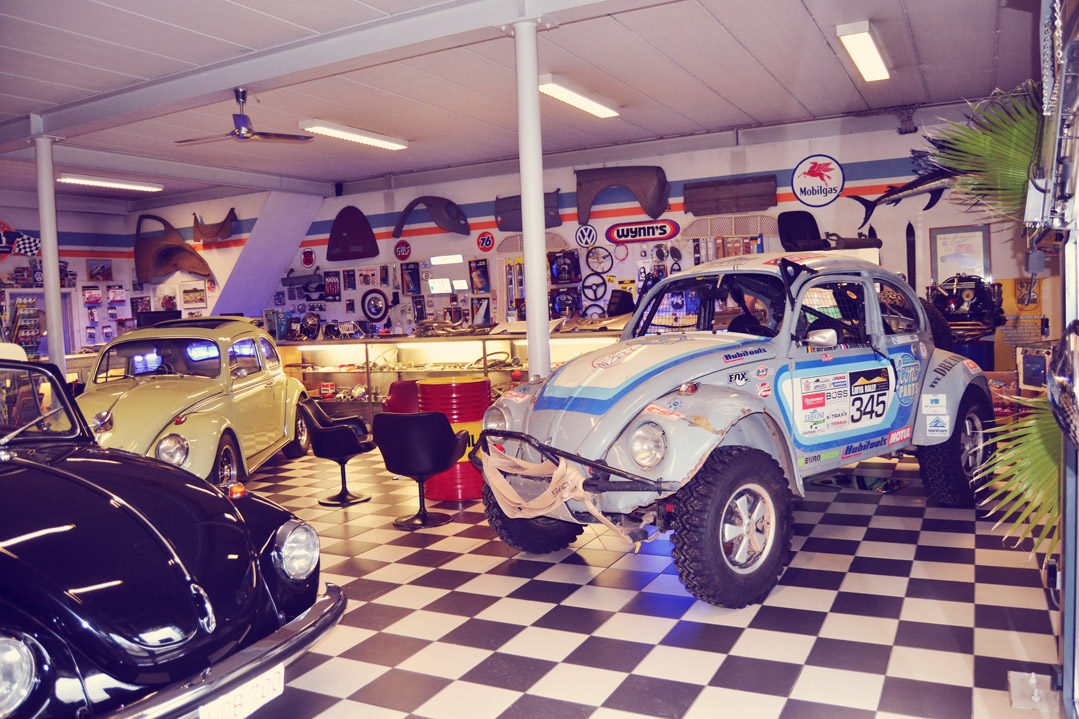 .
Pat has also a shop in a vintage atmosphere in Nivelles

We have a fully illustrated and detailed catalog to help you find the right parts for you.
We take the time to advise you as best as possible to deliver the appropriate part for your project.
Don't hesitate to contact us regarding the parts we sell.
Our workshop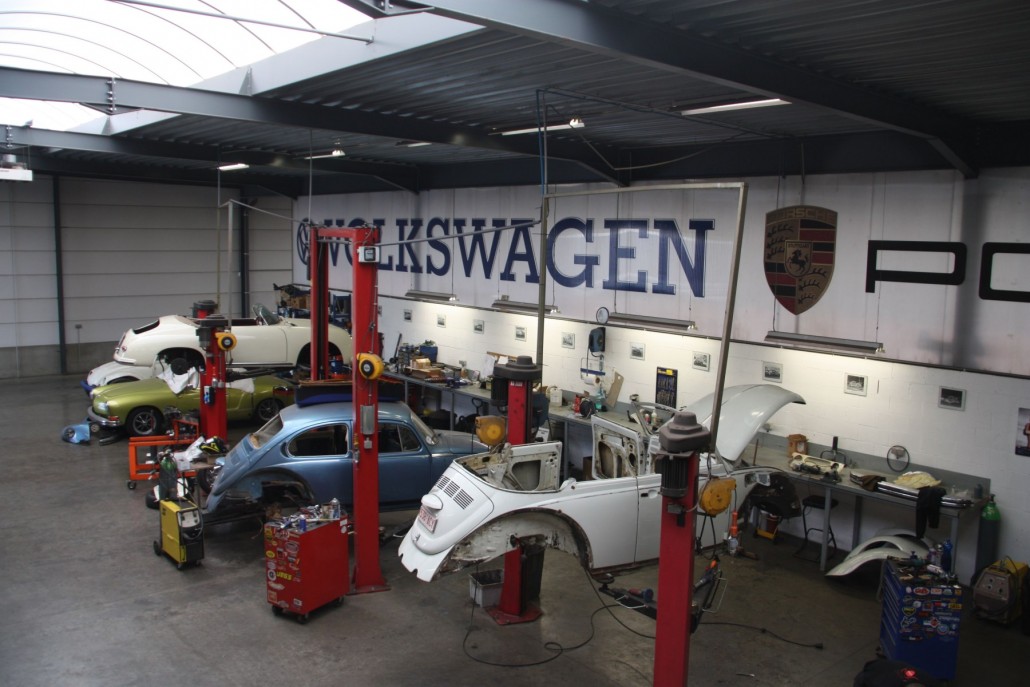 Pat has a workshop to maintain and restore your ancestor vehicles
Thanks to his long years of experience, he offers with his team an effective & efficient service for your VW and old Porsche.
We also have the skills to install your RetroSound car stereo and give your vintage vehicle a vintage look.

Do not hesitate to visit our website to find out about our services: www.pat.be